Najd Star Freight offers you worldwide Air and Sea Cargo Services as per your requirement and need. We have excellent relations with major airlines and steam ship lines, and we choose them as per your need.
Dubai is center for sea freight.  Having a strong Sea and Air network we are capable of providing you import and export service – another way of reducing your cost while not compromising speed.  We will clear your freight arrived by sea and will export to anywhere in world by air.
We provide following air freight services.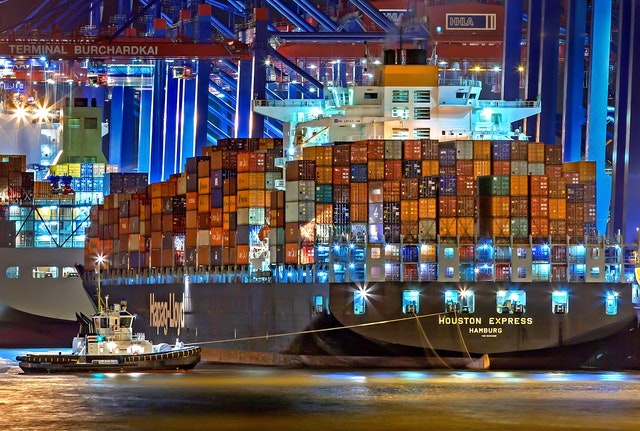 Door-to-Door and other options available
Export documentation and custom clearance
Loose cargo, Consolidation, charter or split charter services
First available flight available
Legalization, Certificate of Origin, Carnet and Insurance
International and domestic service